Film for construction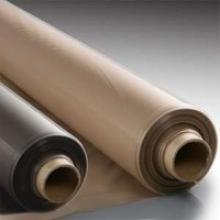 Polyethylene film for construction.
Film is made of secondary recycled LD polyethylene, whereby its price is rather attractive.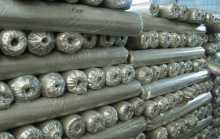 This is a film made from raw beads of secondary polyethylene. Its price is lower than the price of the primary film. It is possible to produce...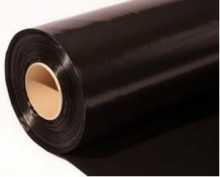 It is the LDPE film with addition of the dye. The black colorant has light-stabilization properties. This type of film may be produced both from...